Industry Leading Software
At OFS, agents, clients, and carrier partners enjoy our suite of proprietary technology, including TMSPro, OnRamp, and OffRamp.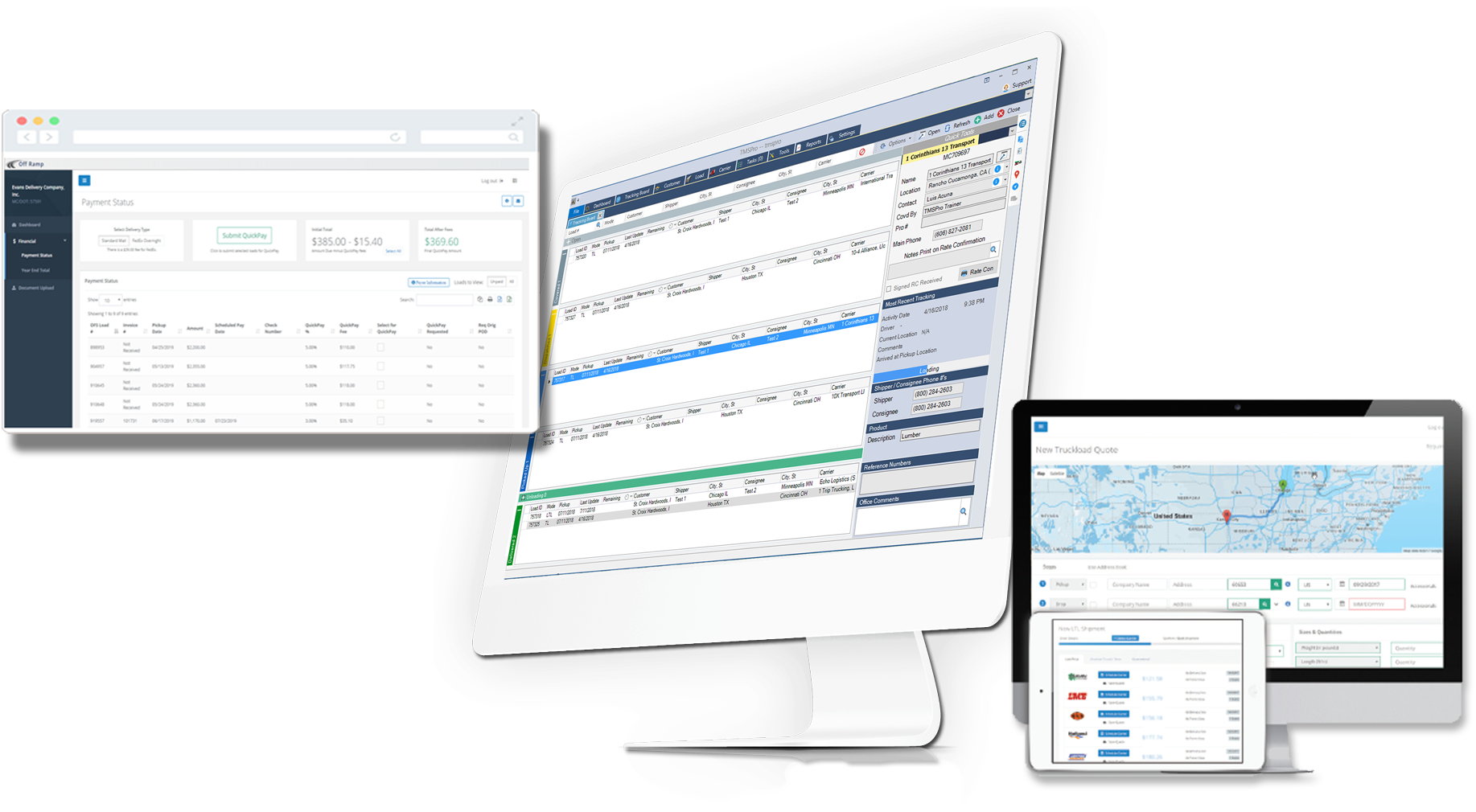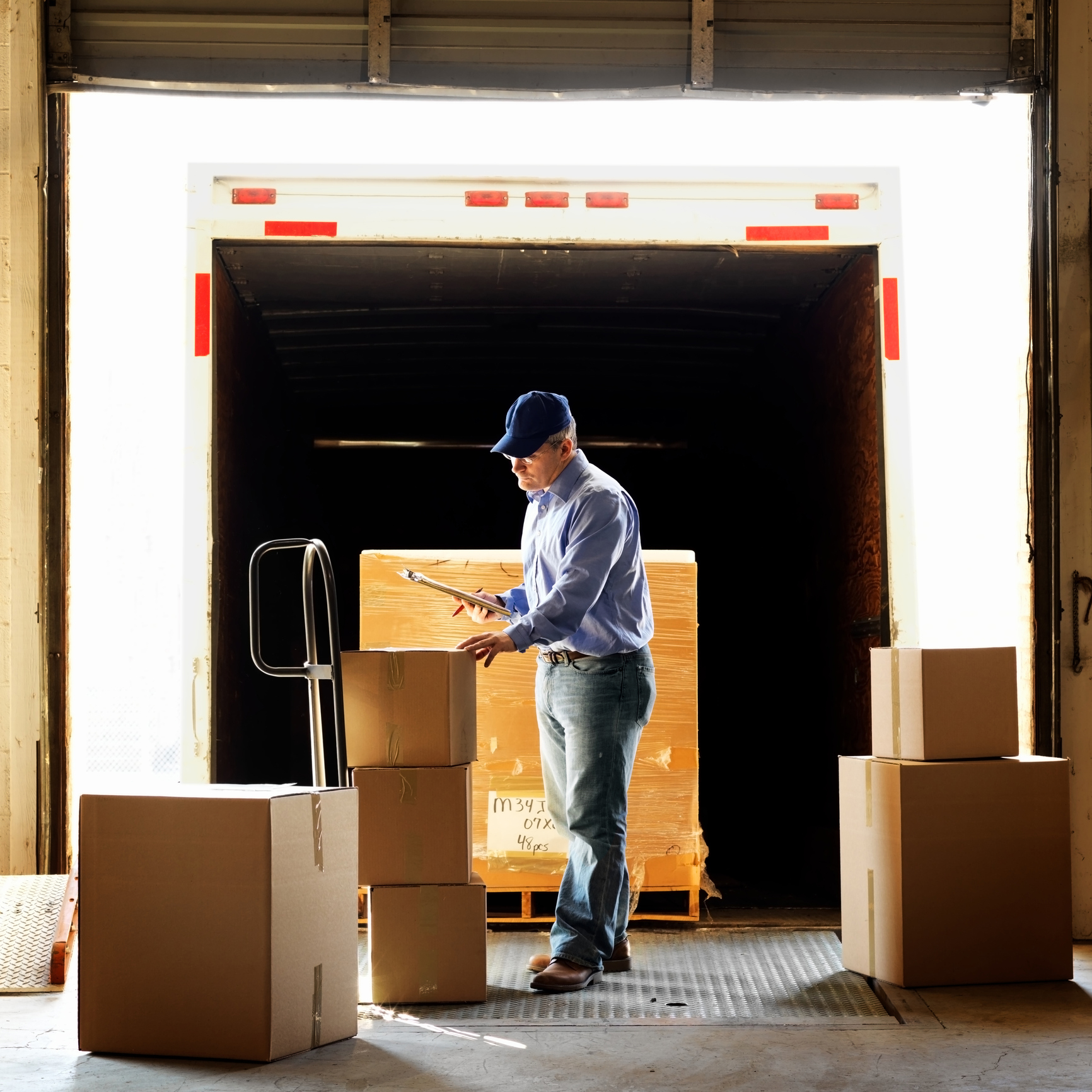 Freight and Logistics Services
Online Freight Services (OFS) offers a wide variety of services to seamlessly deliver freight across the country or around the world. Combined with our expert logistics professionals, proprietary technology, and commitment to quality, we offer you the transportation management that best fits your unique needs. With OFS, you will enjoy the personal service of a local office backed by the resources of a 2-billion-dollar Fortune 1000 publicly traded company.
To start streamlining your transportation management, contact an OFS representative today at (800) 284-2603 or ofs@onlinefreight.com.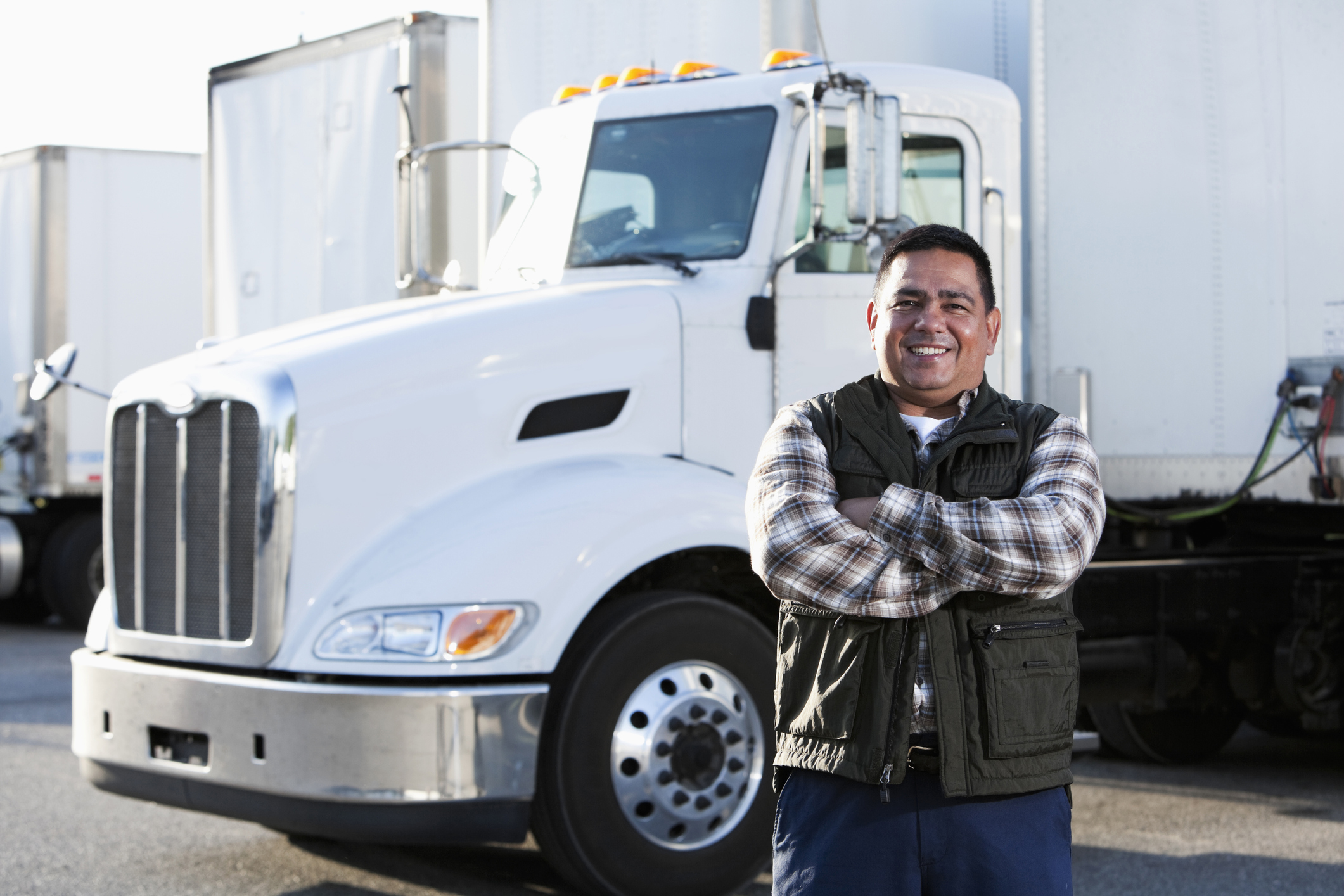 Why Haul for OFS?
OFS is a trusted name in the freight industry. Founded in 1997, OFS is backed by Echo Global Logistics, a 2-billion-dollar Fortune 1000 publicly traded company. In the over 20 years we've been in business, we've moved hundreds of thousands of loads, so we understand the importance of forging strong relationships with solid and reliable carriers. We act as true partners with our carriers, treating them with fairness and respect.
To start growing your business with OFS, click here to view available loads or contact us at (800) 284-2603.
More Reasons...
We offer competitive rates, quick payment options, after-hours support, and more
Our innovative technology tools enable you to easily find loads and check payment status and details
With our vast network of customers, we provide you with access to shipments that best fit your needs
Our many agents across the country can also secure backhaul shipments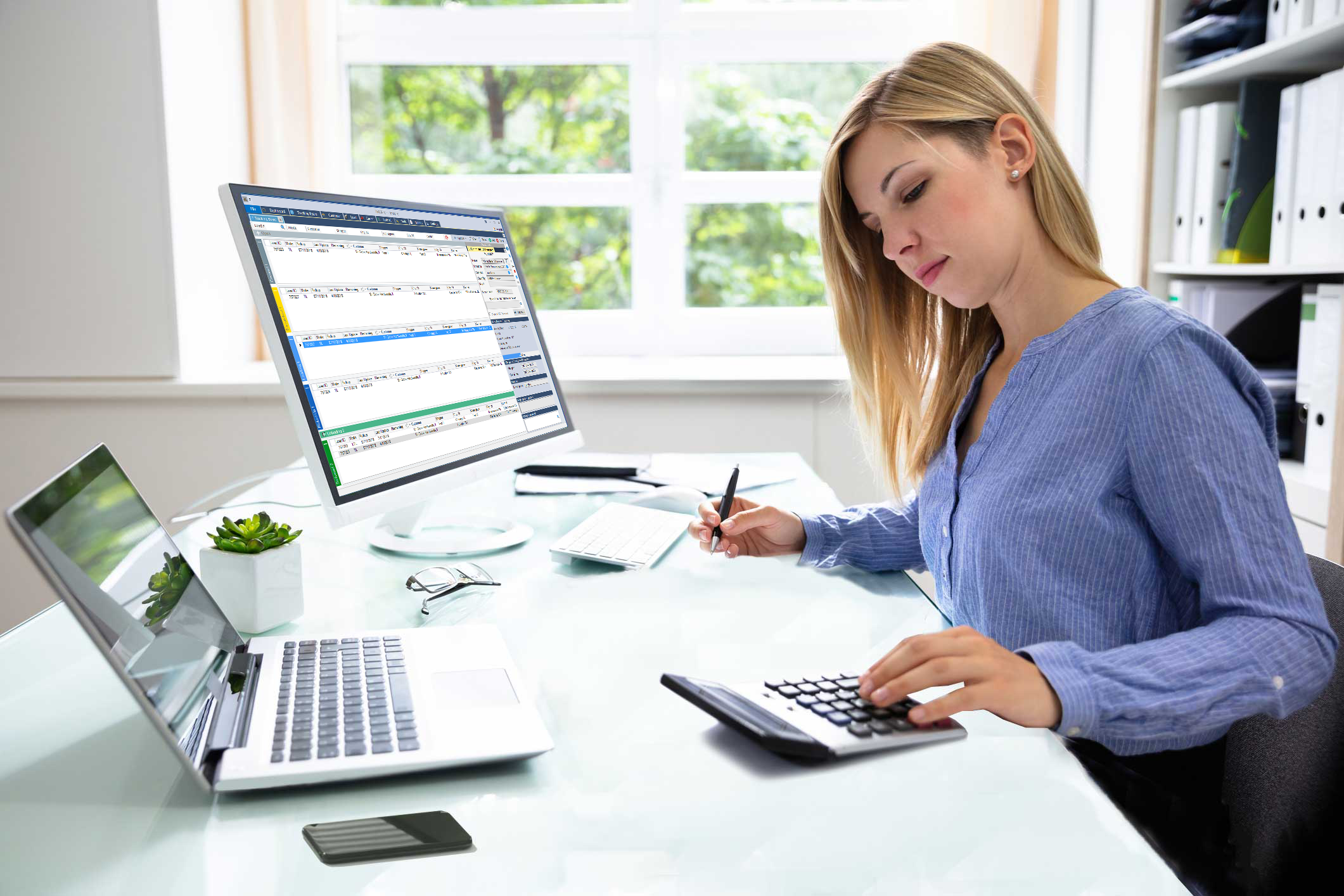 Agents Wanted
OFS has exciting opportunities for experienced brokers and agents. As a leading third-party logistics provider, we are always interested in adding to our top-notch team. Backed by the resources and industry-leading technology of Echo Global Logistics, a 2-billion-dollar Fortune 1000 publicly traded company, OFS offers the tools to take your business to the next level.
If you have active customers and a minimum of six months of experience as a freight broker or agent, reach out to an OFS representative to find out how to join our team.
Apply online today!
For more information, contact an OFS representative at 1-800-284-2603 ext: 504
Top 10 Reasons to Hitch Your Trailer to OFS
Financial stability and continued growth—we have a great credit rating
We invoice customers, handle collections, and pay all carriers
Industry-leading technology, including our TMSPro software
No exclusivity clause—you are free to work with other companies
No non-compete contract—your customers are yours
Work from the comfort of your own home or office space
We do the carrier setups, freeing you to move more of your freight
Over 50,000 carriers in our database to help you move your loads
Hassle free top commission pay with no extra charges or hidden fees
The following unsolicited quotes from some of our agents
Carrie
Oregon
Every day I am thankful for switching companies. It was the best choice I could have made. Thanks for finding me!
Brim
Texas
It is a pleasure to work with such a good crew. I have found more people here who want to help when you need them, and it is refreshing.
Felicia
Alabama
I have totally enjoyed my time with OFS and am looking forward to the future!
Elliot
Georgia
I should have started to work with OFS 2 years ago.
Stephan
Texas
You all provide an awesome opportunity for people like me to keep a healthy balance on life between family and work. I see clearly how my children have benefitted from my presence during the past year. I could go on and on...
Amy
South Carolina
I'm just as happy working here as when I started 6 ½ years ago. Doesn't seem like it has been that long!
Larry
Indiana
These "little things" that you do have more of an impact than you may realize—at least by this agency and by me. With over 40 years in this business, they are noticed.
Frequently Asked Questions